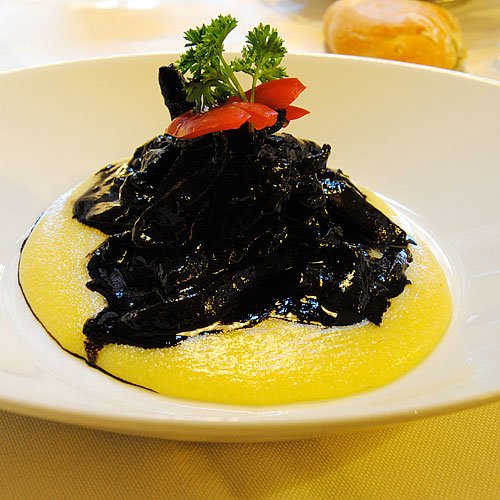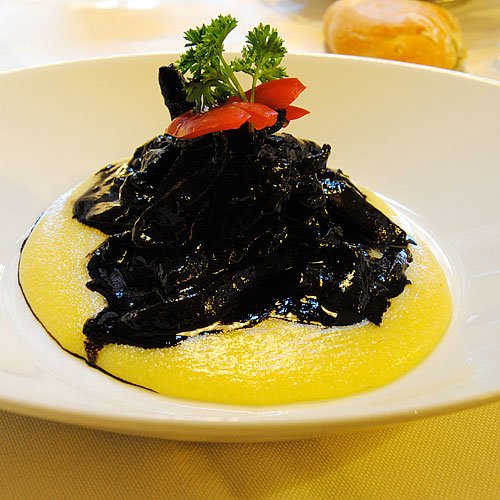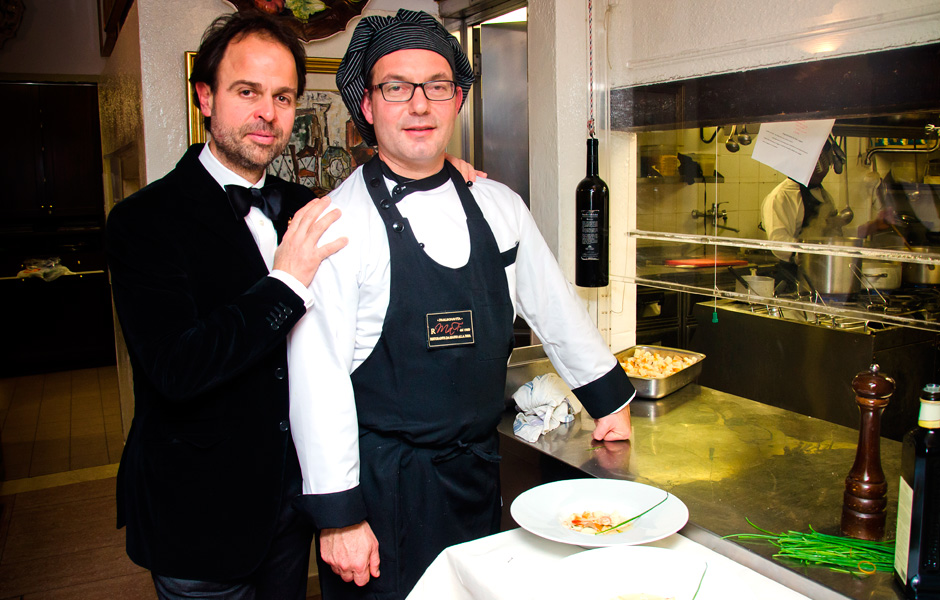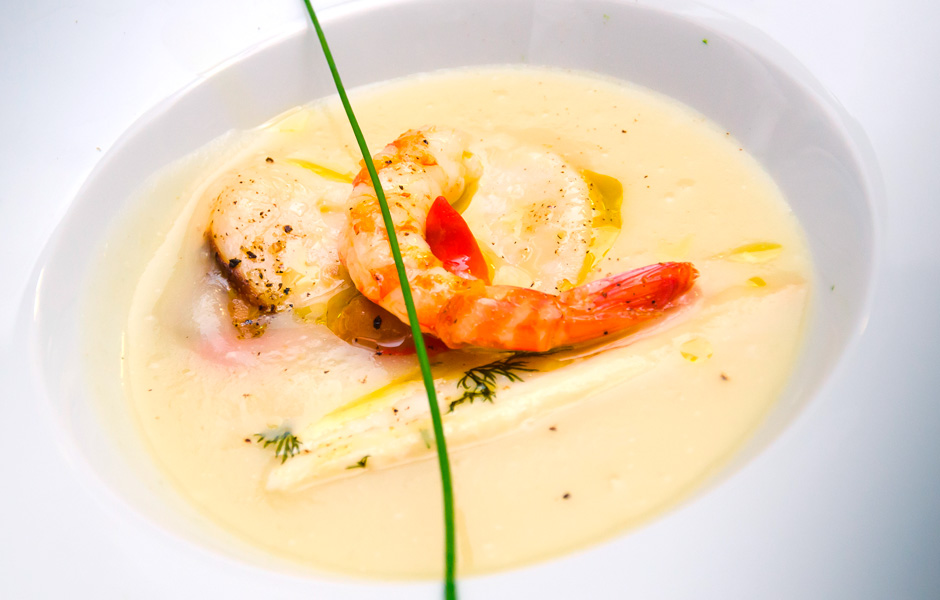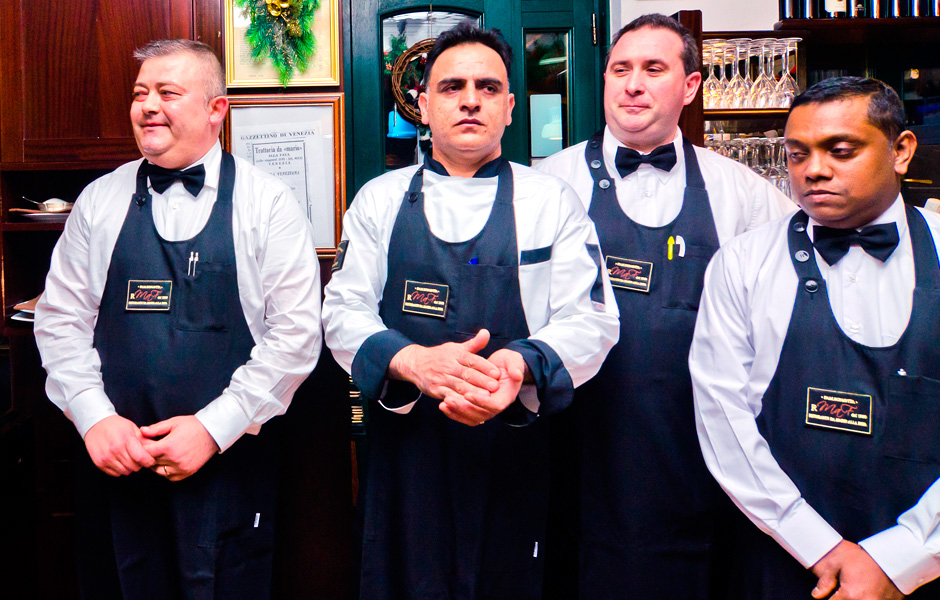 Our Philosophy
Although our tasting menus allow you to experience the best of traditional and contemporary Venetian cuisine, we know that offering excellent food and wine is only a part of what makes a restaurant great! We also take pride in providing a warm welcome and responding to the requirements of our diverse customers.
We are happy to make changes to the ingredients used in our dishes to accommodate any food intolerances or allergies.
"Eating is a necessity, eating intelligently is an art."
François VI, Duke of La Rochefoucauld, Prince of Marcillac (1613 – 1680)
Wine is the poetry of the earth.
Mario Soldati
Cooking is like love. It should be entered into with abandon or not at all.
Harriet Van Horne