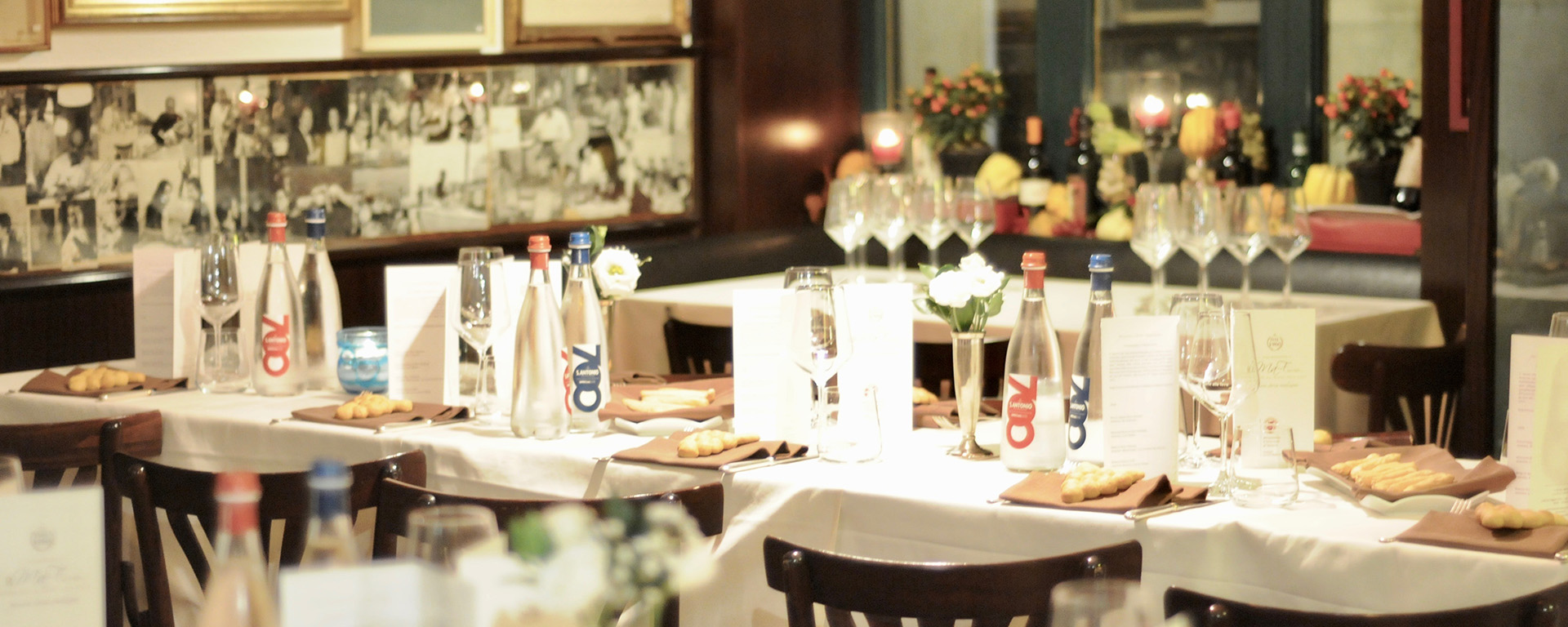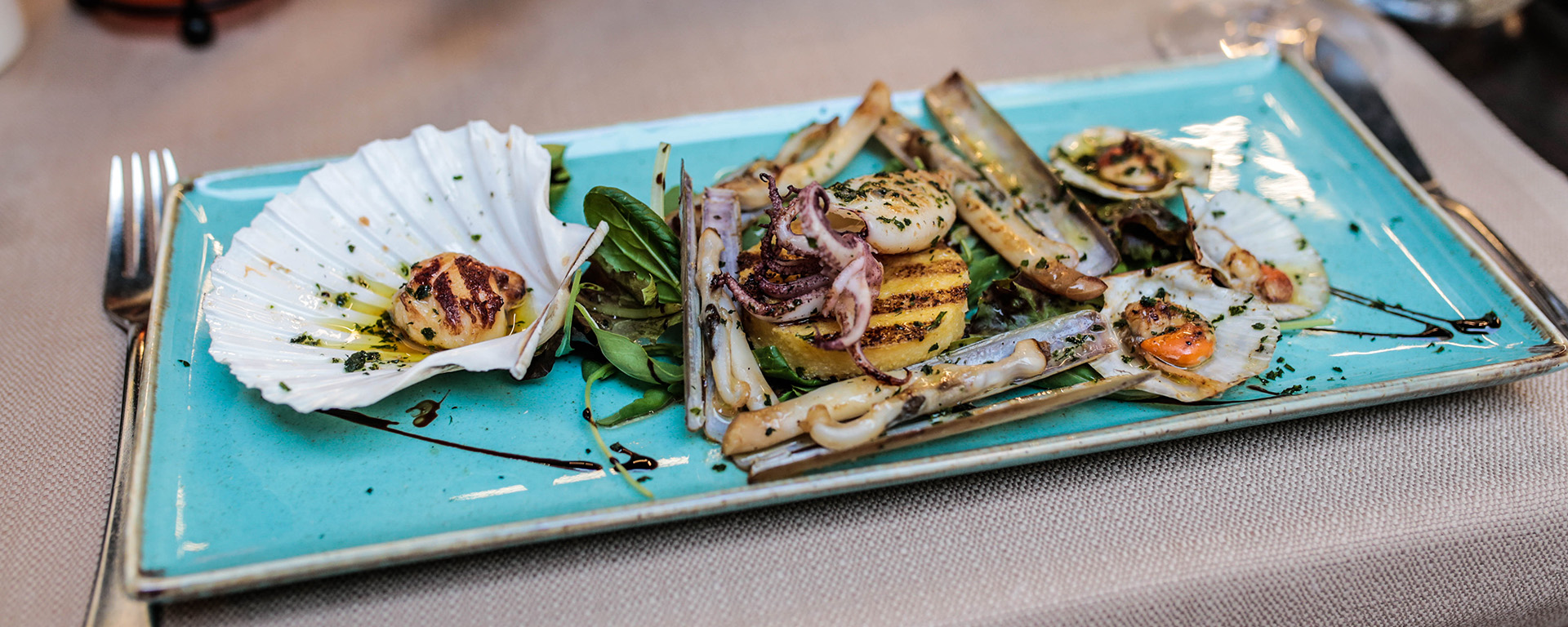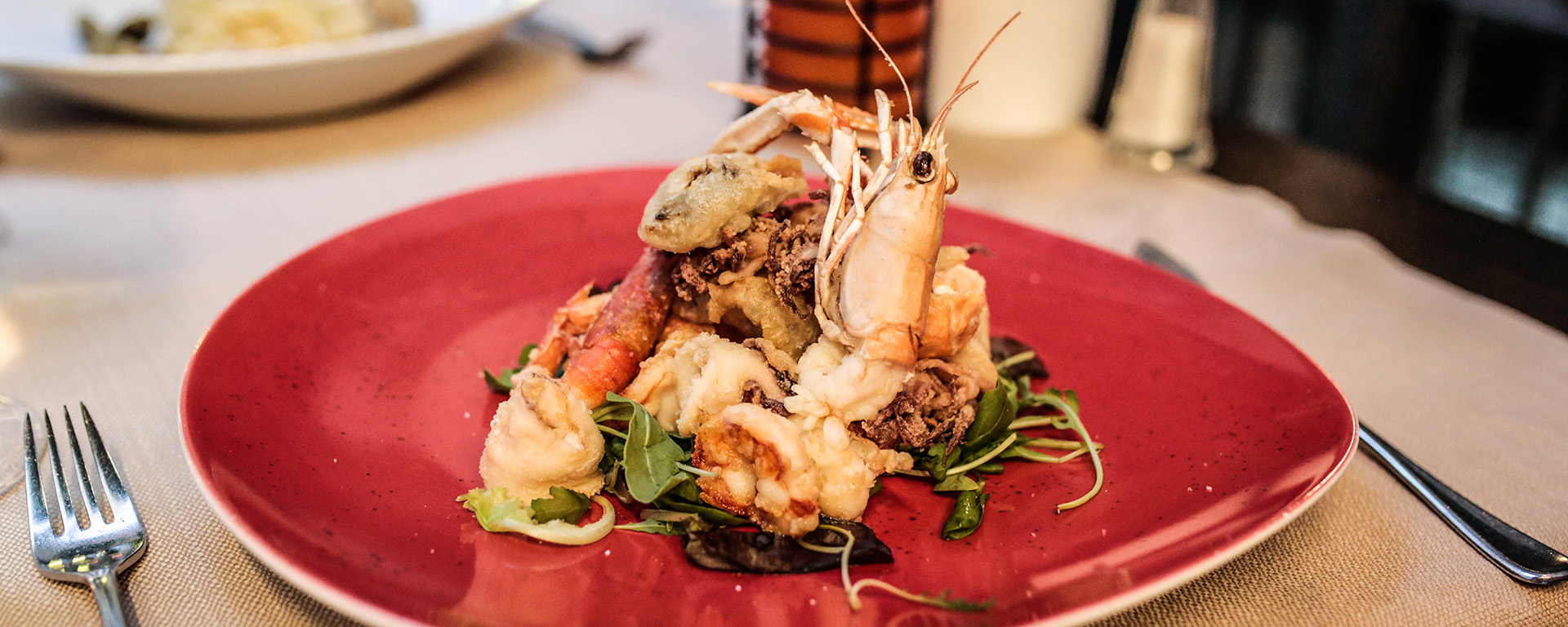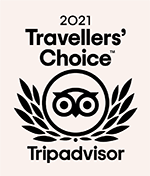 Located in the historic centre of Venice, between Rialto and San Marco, Ristorante da Mario alla Fava is just off the main tourist routes, so you will find a typically peaceful Venetian atmosphere. The owners Guido and Luca Bonavita, whose father founded the restaurant in 1960, work with passion to offer the best food, wine and hospitality to their local and international clientele.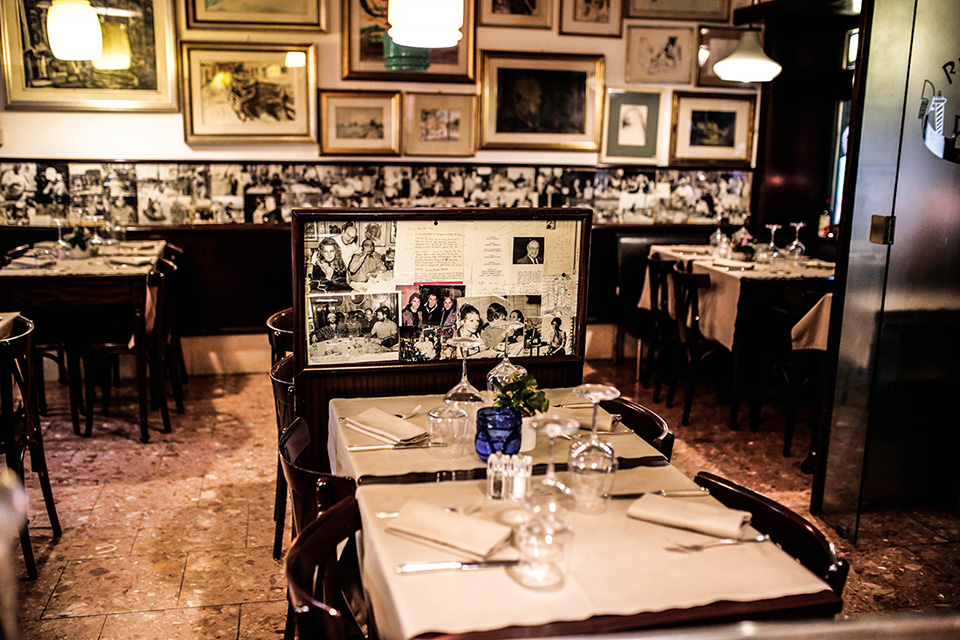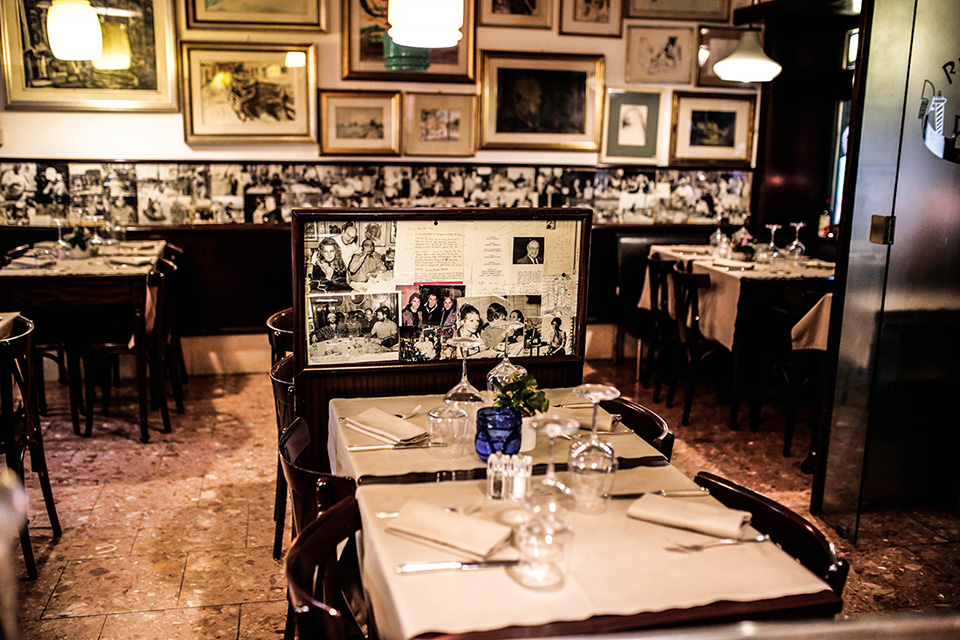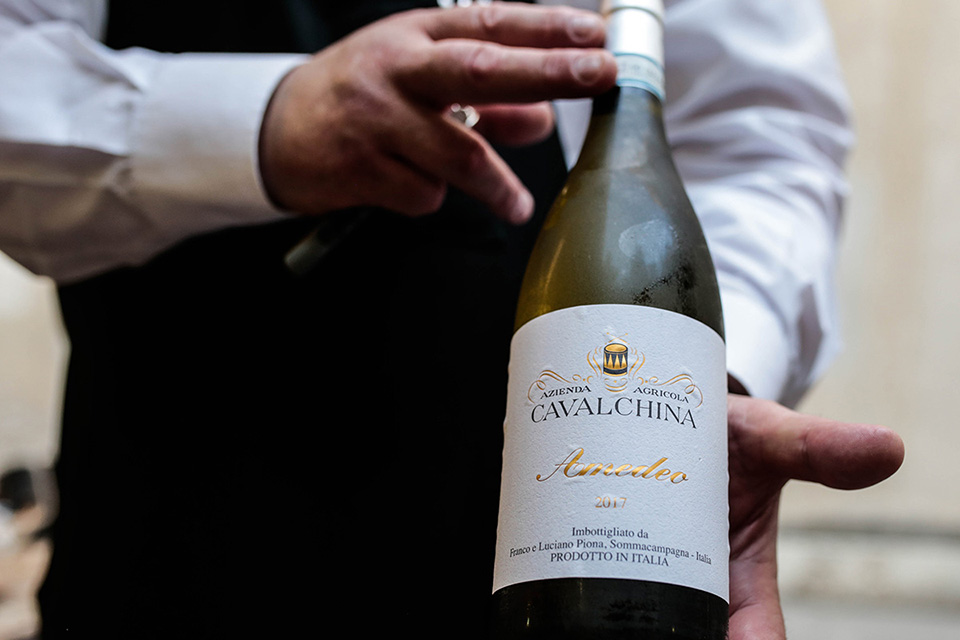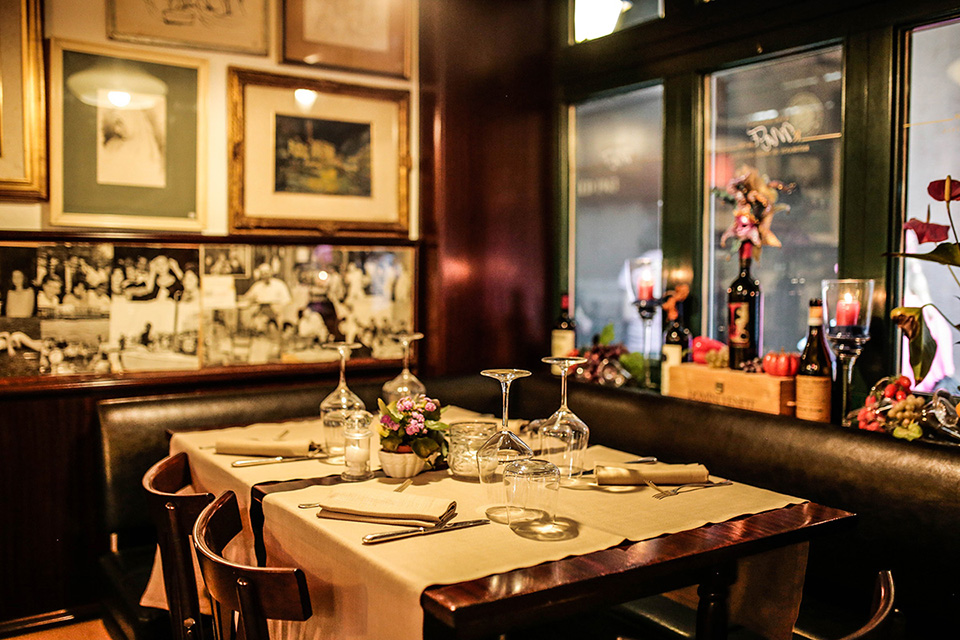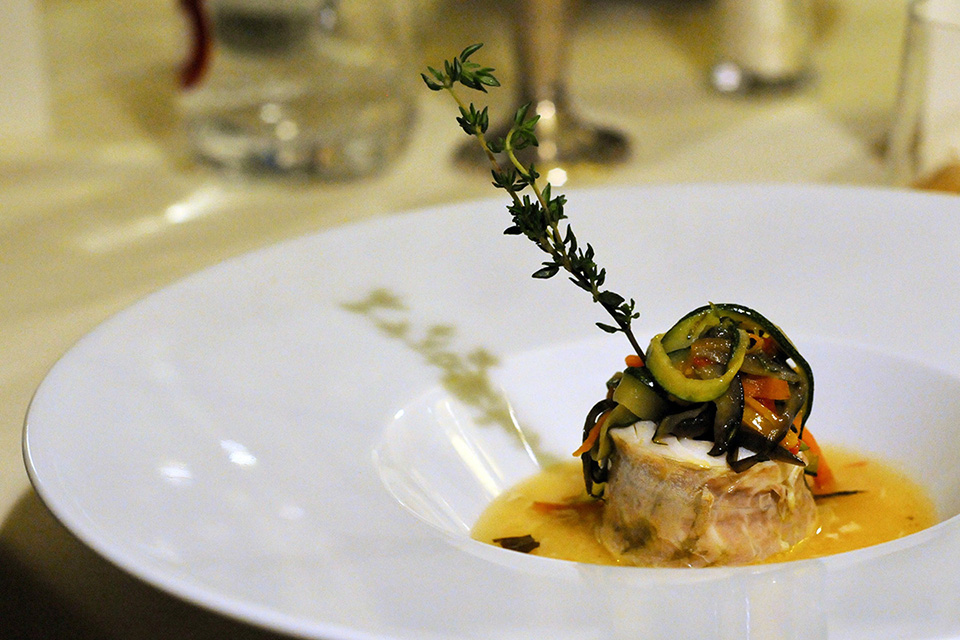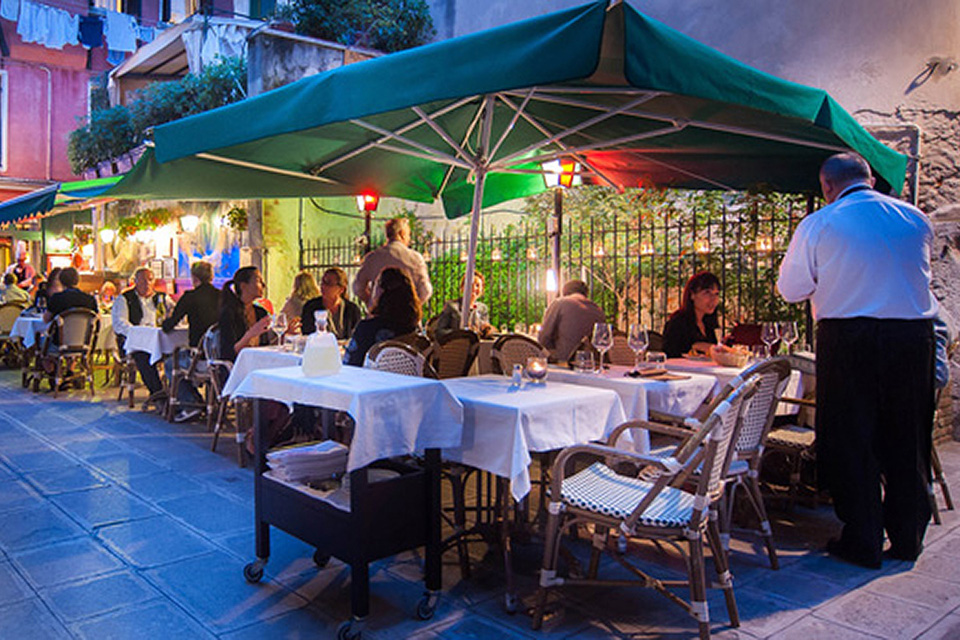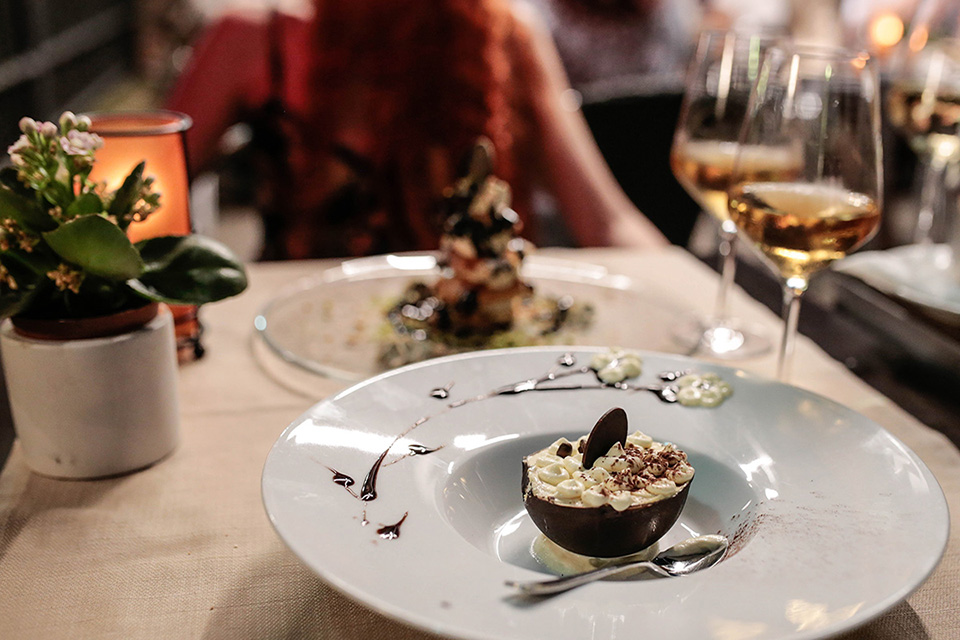 Our chefs prepare lighter versions of classic, traditional Venetian recipes, as well as creative, contemporary cuisine, especially fish dishes. A large assortment of excellent wines and lovingly prepared homemade desserts complete this wonderful dining experience.
Il Ristorante Da Mario Alla Fava ha due entrate: Calle dei stagneri 5242 e Calle Galiazzo 5265.